The team who started Y T International, has been working in Glass, Doors Windows industry since 2006.
Our target market is North and South America. Help our suppliers to get their products into the target market. 
We are mid-connecting service company between the manufacture suppliers to the target maket distributor. 
Please reach us if you are interested in any of the below products, thank you!
Email: [email protected]
Phone: + 1 514 803 6068
Office: 205 Placer Ct, North York, ON M2H 0A9
Products including:
Glass Finished Products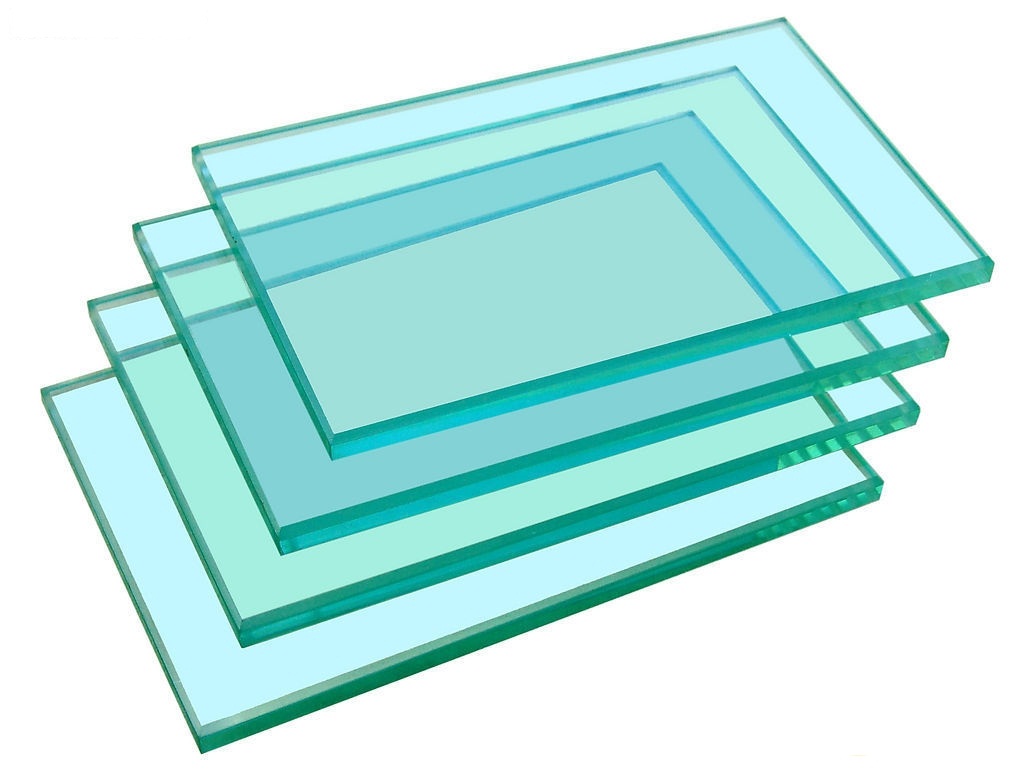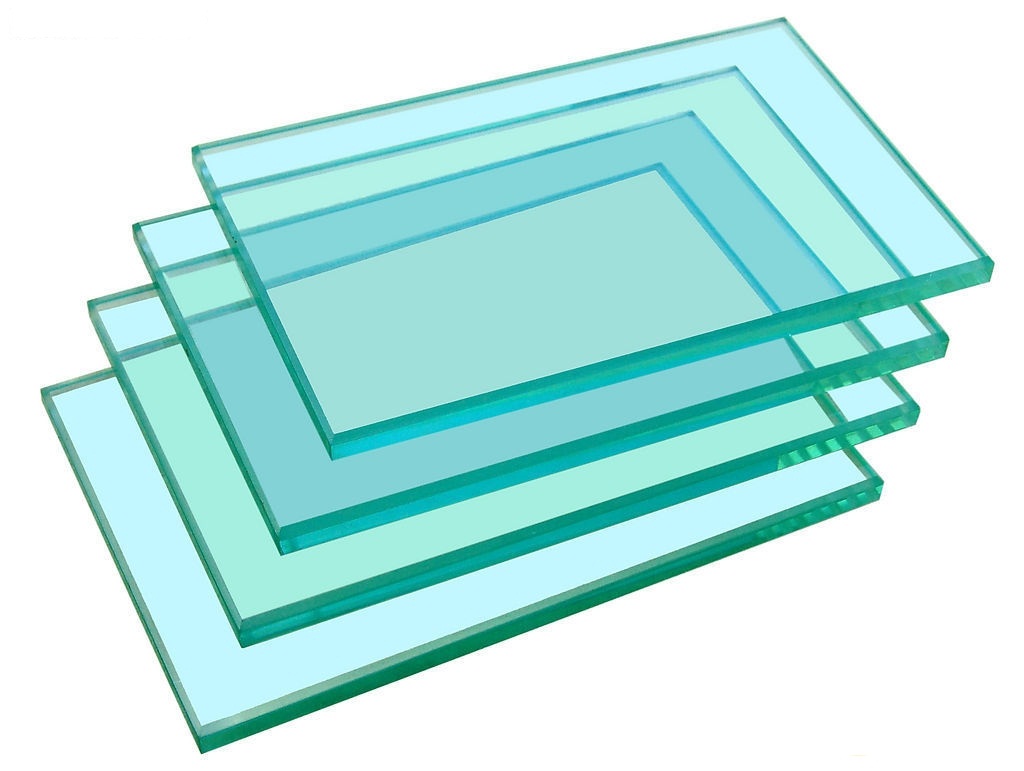 Glass Hardware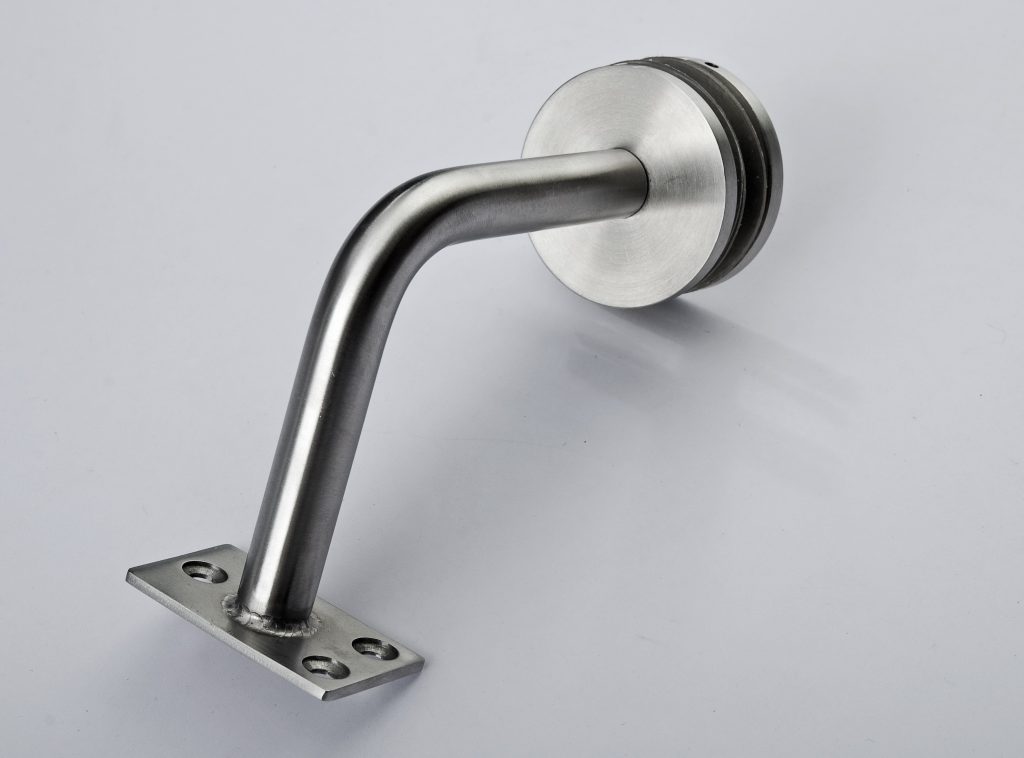 Glass Machinery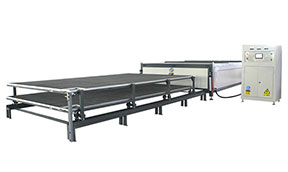 Window Profile and Material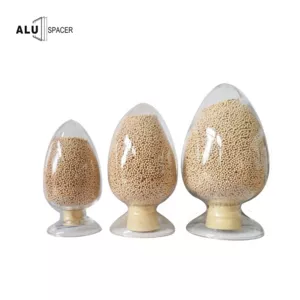 Glass Film