About Us
Y T International Enterprise Inc. (Y T Group)
About our Company:
Y T International Enterprise Inck, established in 2016 in Montreal Canada, and moved to Toronto Canada in August 2022.  Is a professional global trade show organizer,  our team has over 20 years expo business experience, and have been working for Glass and Doors Windows industry expos over 20 years.
We are the trade show organizer, and business conference organzier. Good relationship with industry assocations,  We organize trade shows in different countries in various industries, and so far we have projects: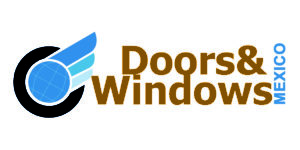 ♦ Consumer Electronic and Smart home Mexico
and more…..